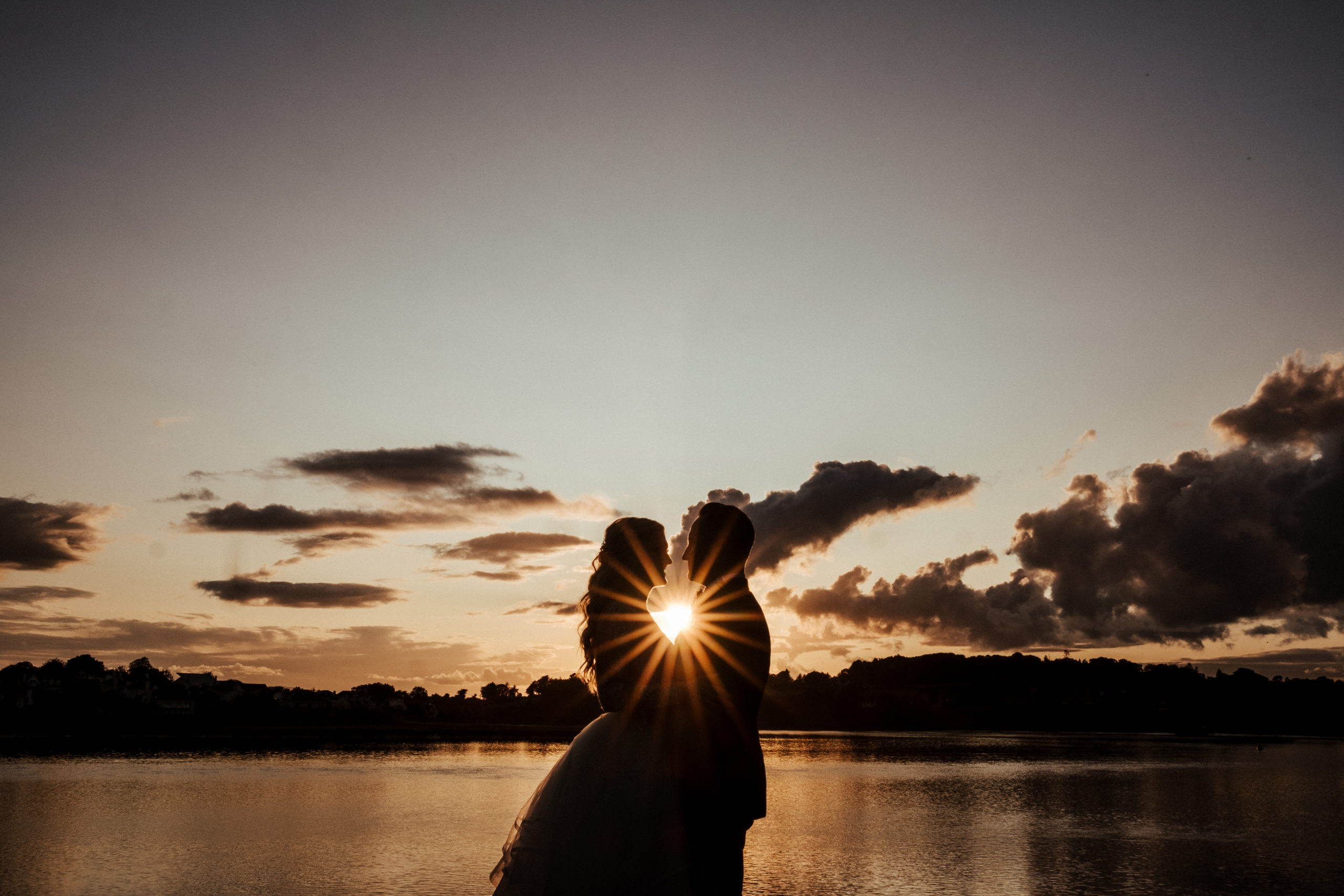 Frequently Asked Questions
How many images do you take on a wedding day?
We never give an exact number of images that we shoot at a wedding, some weddings include some extra details so it always varies. Usually we shoot between 2000-3000 images. Couples will receive roughly 500-700+ of them.
What if the weather is terrible on my wedding day?
Weather is something every couple worry about. After years of being wedding photographers we have never had a problem with it! There are always ways around it and indoor options to get some great shots. We actually prefer when we get a little moody weather to capture more detail in the clouds!
How much do you charge and what is included?
We would love to hear from you, find out more details about you two as a couple as well as some details about your big day! Get in touch using the contact page and we will send on our pricing brochure.
Is it possible to get a wedding album?
Of course! We love creating wedding albums. We feel its something thats very important to every wedding. We have different shapes & sizes available and will have some more details on our album page soon. For now, if you would like us to email you our album brochure just pop us a message on our contact page!
Do you travel?
Being wedding photographers has brought us to the four corners of Ireland as well as Amsterdam, Greece, France, Lanzarote, Scotland, Spain & Italy… So yes! We love to travel.
Destination wedding quotes vary but you'll be surprised to know that it's not that expensive. Get in contact, fill us in on all the details and we can provide a quote.
What if we would like to do an engagement shoot?
We love doing engagement shoots! It's a great way to meet the couple before the wedding and a great way to connect. Get in contact and let's plan one. Just be prepared to possibly hike a mountain and jump a lot of gates. We like to take our couples on little adventures!
Do you bring back-up equipment?
Yes and even back-ups for the back-up equipment. David is a camera geek and owns far too many toys and Laurie is a neat freak so our gear is always backed up, charged, cleaned and ready for action.